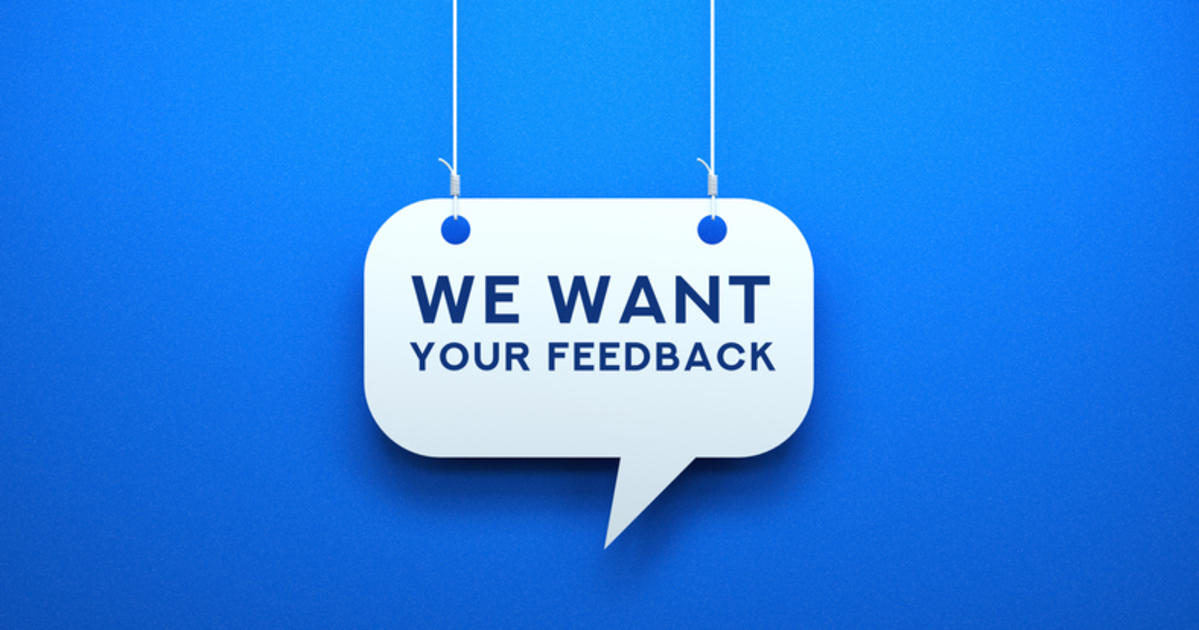 UK researchers seeking opinions and experiences with firearms
The University of Kentucky Office of Public Relations and Strategic Communications offers a weekly health column that can be used and reprinted by the media. This week's column is by TK Logan, Ph.D., professor at the UK College of Medicine.
LEXINGTON, Ky. (August 17, 2022) — No matter what you think about guns, the fact is that gun-related deaths have been increasing in the United States since 2009. In 2020, more than 45,000 people died from gun-related injuries in this country. – more than any other year on record. Nine hundred of those deaths occurred in Kentucky, where guns are the second leading cause of death among children and teens.
At the same time, many Americans enjoy target shooting, depend on hunting for food, or feel the need to own a gun for protection. Gun sales have increased dramatically during the pandemic, both nationally and in Kentucky, with a large portion of gun sales going to new gun owners.
A team of researchers from the UK College of Medicine are interested in hearing a variety of opinions and experiences from young adults and parents of young people about guns. We have no position on firearms other than to want to reduce injuries and deaths among young people. Your experiences matter and we want to hear as many perspectives as possible.
We invite young people aged 18-25 who have had experiences with firearms (both positive and negative, including threats/violence), as well as parents of young people aged 13-25 who have had experiences with firearms, to participate in a confidential telephone interview. Your name will never be linked to your answers; all comments will be reported as a group.
The interview will ask questions about your experiences with guns, your opinions about guns and related violence/injuries, your views on ways to reduce gun-related risks, concerns matters of personal safety and whether you have had experiences of violence.
If you are eligible and agree to participate in this study, you will receive a $50 e-gift card for your time. We hope to speak to approximately 100 young adults and 60 parents of young people.
The overall findings from these interviews will help inform clinical services and public health policy. We also hope to secure additional funds so that we can develop a program to help prevent firearm injuries, especially among young people who use alcohol and/or drugs.
You can make a difference by participating. For more information and to complete an eligibility survey, visit https://KYNeeds.comemail [email protected] or call or text 859-407-4391.