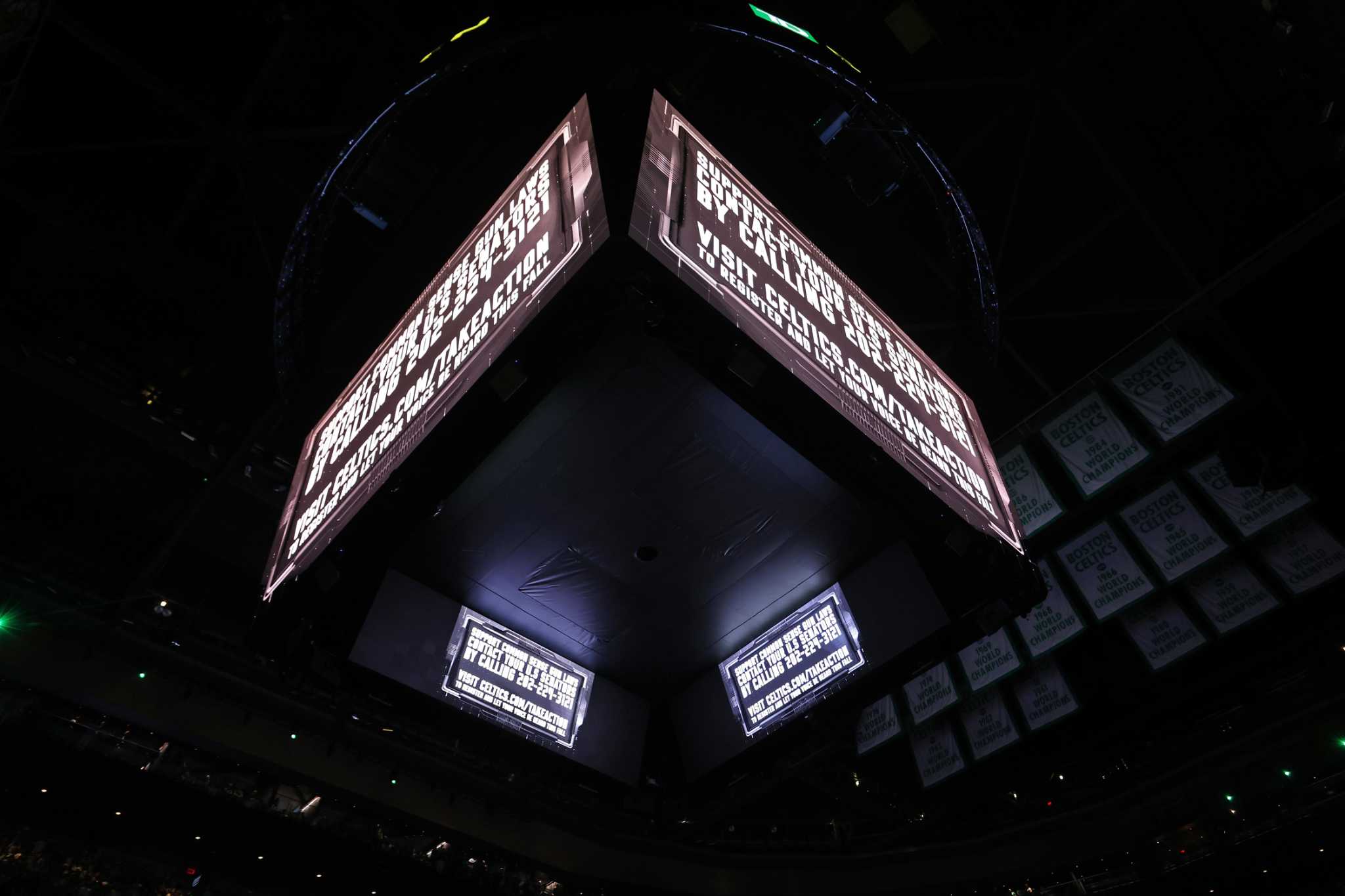 The world of sport does not remain silent
The moment of silence didn't last long this time. Someone in the crowd at TD Garden in Boston interrupted him, shouting, "Do something! ", according to reporters in the arena on Friday evening. Then others shouted too.
When the scoreboard displayed a message urging fans to "SUPPORT COMMON SENSE GUN LAWS" and "CONTACT YOUR US SENATORS," the masses roared, as did crowds in San Francisco and Miami l had done when seeing similar messages in other NBA games after Robb Elementary. School massacre in Uvalde.