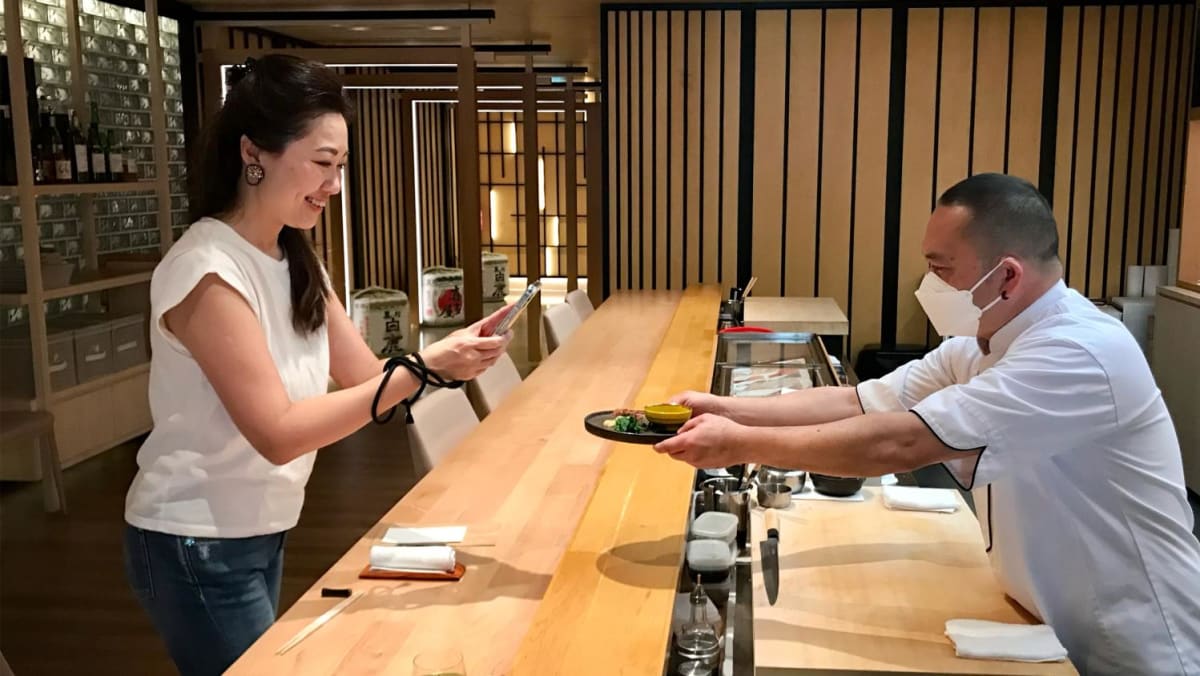 The former ad agency owner and creative director who is now a food influencer
The very frequent trips as well as the opportunities to meet and interview interesting personalities. Since the sales offices of TIME Warner, CNN International and the BBC were our first and most important customers, I flew into the region and sometimes beyond, very often for filming. Two of the biggest highlights for me were the interview and filming I did with multi-award-winning composer Ryuichi Sakamoto in New York, and three Cambodian tourism campaigns that saw my team and I travel across the country.
WHY DID YOU DECIDE TO REDUCE PRUNE IDEAS?
We could see that advertising as an industry was changing rapidly – ​​the budget for traditional media was shrinking dramatically as digital media began to become an important component of marketing plans. We had to make the decision to evolve or call it a day. After much deliberation, we went with the latter as I was also starting to feel a bit exhausted.
HAVE YOU ALWAYS BEEN GOURMET?
Oh yes! My mom, who is the OG of foodies, has long been an influence on me and my brothers. The weekends were the most exciting because we piled into the family car to go to dinner at her favorite hawker stalls or restaurants, and also discover a new place she had heard about. I remember how we could tell the difference between tasty and boring flavors even when we were very young.
WHAT MADE YOU PUBLISH FOOD CONTENT ON SOCIAL MEDIA?
Initially, my goal was to keep track of the food I enjoyed, so I started using Burpple in 2013. It was an app I stumbled upon. At the time, it was designed as a food diary. Soon after, I started posting on Instagram, and as they say, the rest is history. When I started getting appreciation messages for my detailed food posts from people I didn't know, I realized I was helping people make better decisions when dining at restaurant, and that filled me with joy.