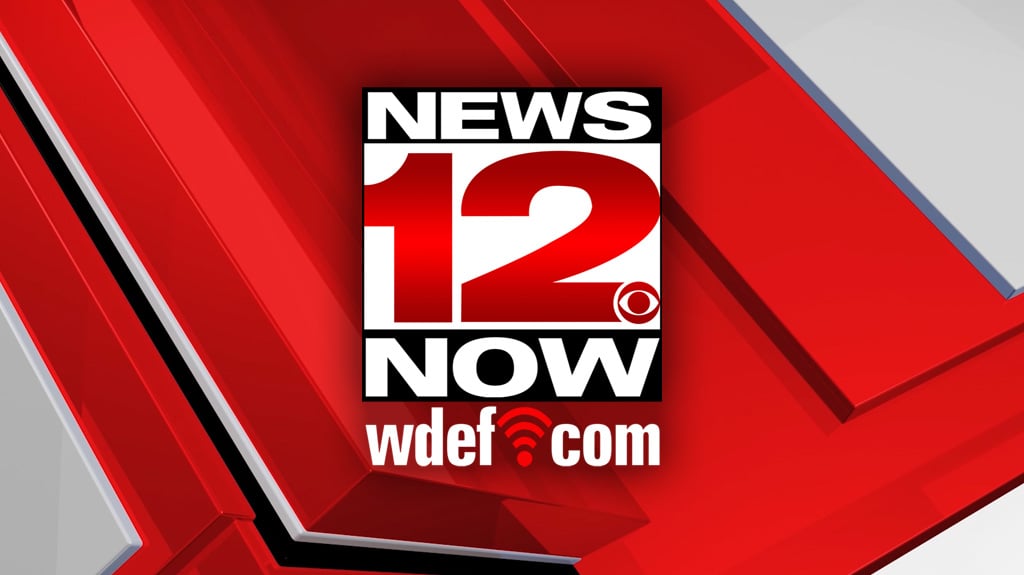 Public library hosts open lecture on Russian-Ukrainian history
The local historian hopes the lecture will help locals better understand the current crisis
CHATTANOOGA (WDEF) — For 45 years, Linda Moss Mines didn't just teach history. She underlined the importance behind it.
After the Russian invasion of Ukraine, many simply wondered: why?
Mines, the official historian of Chattanooga and Hamilton County, delved into Russia and Ukraine's past in a public lecture and connected them to the present.
"It really takes some education to understand what drives Russian leaders throughout history and the means they are willing to take to be able to achieve their goals," Mines said. "They're much more willing to use methods that our society probably wouldn't consider appropriate."
Attendees learned everything from the 15th-century Mongol invasions to the Russo-Turkish War to Stalin and Putin.
Christina Sacco, public relations coordinator for the Public Library, said that while there was a lot to take away from the conference, its importance never diminished.
"It was a pretty quick ride through quite a long period of history to get to where we are now in Ukraine," Sacco said. "But that being said, it's really important. The [are] so many things that happened a few hundred years ago that have influenced the decisions made today.
For those who have questions about the Crisis Abroad, Mines encourages everyone to catch up on their global story.
Since the beginning of the invasion, it has been built up by the number of people who are ready to do so.
"One of the things that I've found really reassuring this week is how many people have reached out and said, 'I see what's going on. I don't really understand the context or the ramifications. I need to know more," Mines said. "I love that people constantly want to learn."