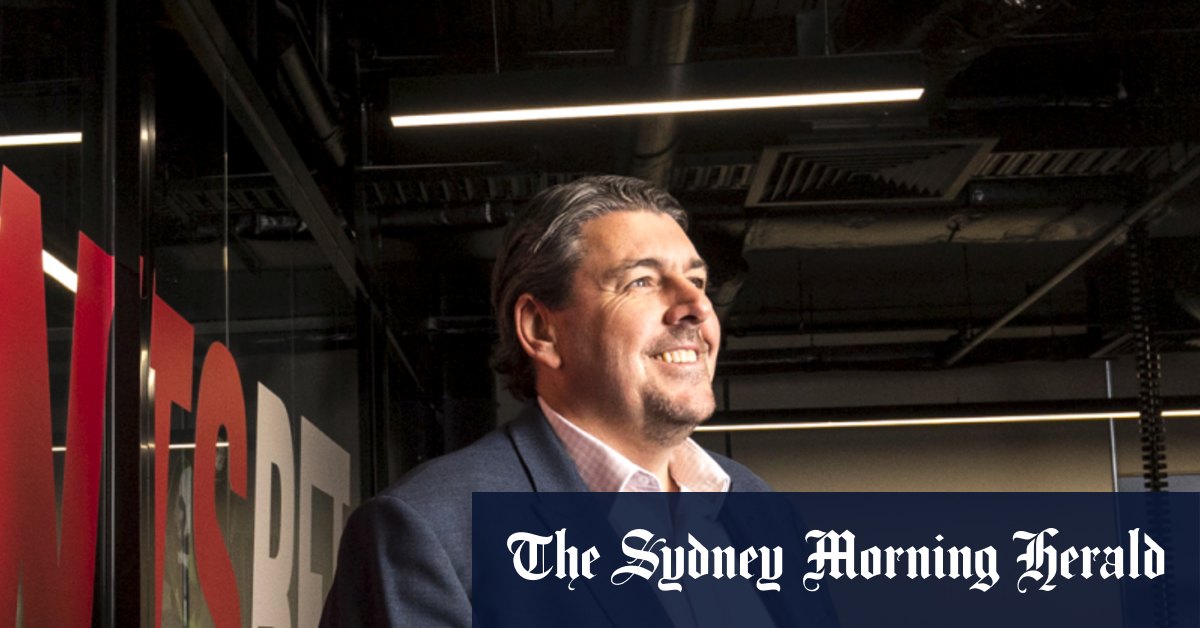 PointsBet rejects Murdoch Consortium's $220m bid
Rupert Murdoch's News Corporation and digital betting pioneer Matthew Tripp approached sportsbook PointsBet with an offer of over $220 million for its Australian division, but were rebuffed by the company's board.
Betting industry sources, who spoke anonymously because the discussions were confidential, said PointsBet's board, headed by former UBS banker Brett Paton, refused there. has almost two weeks an indicative non-binding offer from the consortium led by News Corp Australia. The offer, estimated between 220 and 300 million dollars, was not proposed to the shareholders.
Murdoch and his son Lachlan control a multibillion-dollar global media empire that includes the Fox News channel in the United States, a series of global and local newspapers, including The Australian, and Foxtel's pay-TV business in Australia. They have spearheaded a push into global betting as the family seeks to make up for declining revenue from its legacy media business.
News Corp Australia, which has a small betting presence through ownership of racing sites Punters.com.au and Racenet, formalized a partnership with Tripp earlier this year. Tripp previously made Sportsbet the second largest sportsbook in the country and created BetEasy in 2014 before selling it to Canadian gambling giant The Stars Group. The News Corp consortium also includes Las Vegas-based online investment fund Tekkorp.
News Corp is still set to launch an online betting business later this year, having already named former BetEasy boss Andrew Menz as chief executive. The proposed agreement with PointsBet would have given the new business scale.
Loading
While a rejection of the offer by PointsBet does not change the new company's launch timing or its bookmaking license, it does mean that the company will not have a large customer base at startup. BetMakers, which is backed by Tripp, is contracted to manage the News betting company's technology platforms.
PointsBet declined to comment when approached about the deal and Tripp was unavailable for comment.
Market sources estimate that the Australian division of the betting company, which mainly focuses on the United States, is worth more than $200 million, but the market capitalization of the listed group is $604 million. In August 2020, PointsBet announced a five-year media partnership with NBC Universal to become the official sports betting partner of NBC Sports in the United States.