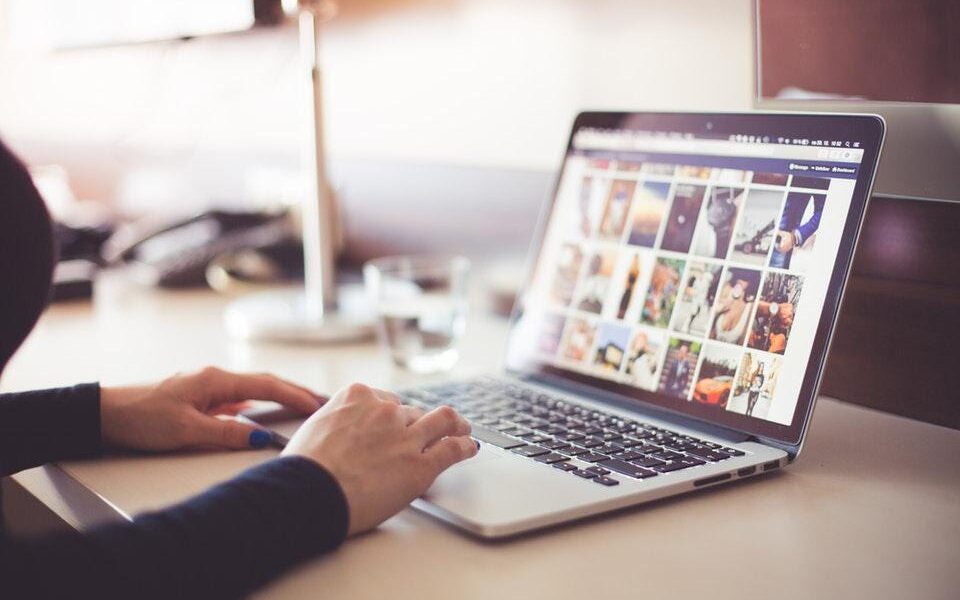 Personal Reputation Tips for Small Businesses
Small businesses like you know reputation is everything. More and more customers are turning to the internet to learn more about the companies they want to do business with, which means managing personal reputation is crucial. With that said, here are some tips for leveraging content marketing to improve your internet reputation.
Manage reviews
Your online reputation can be improved or destroyed with online reviews. One of the most important platforms to use is Google My Business. There are tons of options businesses can use to manage reviews online, so make sure you have a Google My Business account.
Find and use the best plugins for podcasting
There are different ways you need to share your content if you are using podcasting as part of your business strategy. Many companies use WordPress to host their sites. If so, you need to use some plugins. Find a variety of podcasting plugins, then choose the ones that you think will help you the most.
Vlog
Businesses tend to blog. However, you can take your content to a whole new level by vlogging. Best of all, it's super easy to start vlogging, but make sure you stick to it and post videos regularly.
Improve your live broadcasts
A powerful way to reach your audience is through live broadcast. You'll hit them in real time, but you should learn from various experts if you don't have any experience with live streaming. Here's a tip, try to live stream at least 1-2 times a week, this way your target audience gets used to your schedule and can't wait to see your live streams.
Use the clubhouse
Even if Club house is one of the newer social media platforms you should be using. Business owners can benefit from being the first to adopt it. One of the reasons you should use Clubhouse is because it can help you improve and grow your reputation.
Sell ​​digital courses and products
Create content in the form of courses or digital products. You do not have to make this content available for free. In fact, many companies are using tools to create digital products and courses for the purpose of generating new or additional revenue stream.
Reviews, testimonials and recommendations: Know the differences
Customers who provide information can be powerful because new potential buyers can be persuaded by them. There are many different ways for customers to leave information, for example in the form of recommendations, reviews and testimonials. Take the time to learn the main differences between the three.
Local search results
Local businesses should try to dominate local search results. Search engine usage is the number of people who find the businesses they want to use. Getting listed early on in local search results can help improve your reputation, as well as quickly building trust with new customers.
Build a presence on Instagram
One of the best social media sites is Instagram. Businesses have to work hard to establish a meaningful presence on the platform. Additionally, Instagram can be used as a powerful tool to communicate with your customers and find out more about what they want.
Use social media tools
There is no shortage of social media platforms to use. The good news is that there are tools that can be used to manage your social media presence, as well as social media content. Typically, you should use at least 1 to 3 social media tools.