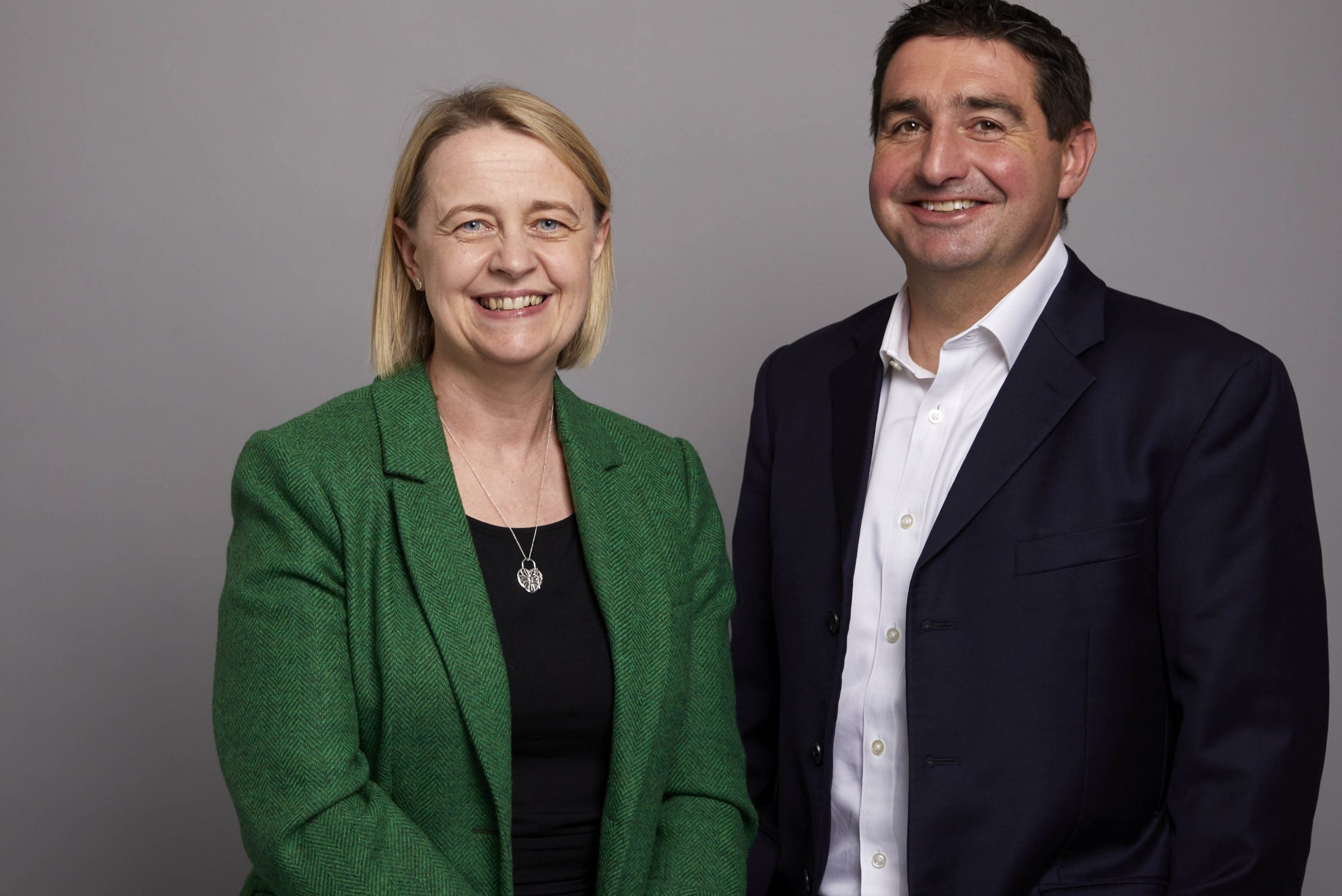 People: BHP; Ride a shotgun; Ellis Patents; and more
BHP has made 43 promotions at its offices in Sheffield, Chesterfield, York, Leeds and Cleckheaton in recognition of their achievements over the past year.
Recognizing the hard work of team members at all levels, BHP has appointed six directors, one deputy director, three senior managers, three managers and 13 deputy directors. In addition, 17 trainees were promoted as their training contract progressed.
Those who have been newly promoted will apply their growing expertise in highly skilled roles to improve business departments, including audit and accounting, healthcare, digital finance, personal tax, corporate tax and business Finance.
Lisa Leighton, Co-Managing Partner, said: "The past two years have been extremely challenging for all businesses, but that hasn't stopped our team from finding new, innovative ways to excel and add value to all our clients.
"Our employees, their talent and their dedication are the key to our success. We wanted to recognize their outstanding efforts by providing them with new opportunities to take their careers to the next level, and I can't wait to see what they will accomplish in their new roles.
Louise Allen, Head of HR, added: "We are committed to providing training, mentoring and career progression to all and we aim to ensure that our employees have the support and tools necessary to succeed.
"Those who have been appointed to new roles have gone above and beyond for our clients, and we are delighted to be able to support them on their professional journey. »
:::
Leeds, Sheffield and London based brand activation agency Ride Shotgun continues to invest in the growth of its teams.
Richard Marriott is joining as chief growth officer, while five other appointments have been made in creative, production and customer services.
Marriott Joins Digital Content Marketing Agency, Zazzle Media, to Drive Sales and Marketing; work with the growth team to develop new business.
He brings an extensive 20-year expertise in marketing, including various digital marketing and business development roles.
This includes eight years at Zazzle Media where his leadership was instrumental in strategic direction, day-to-day operational activity and substantial business development.
Ride Shotgun has also bolstered its creative, production and customer service teams with the addition of middleweight creatives Liam Bruce and Danny More, lead video editor Greg Brauns and senior account manager Caitlan Shortall.
Marriott said, "I am thrilled to join Ride Shotgun. As a company, we are in a truly unique place; we have the agility and pace of a new business but with an incredibly well-established and talented team, plus all the experience of the two former agencies.
"Alongside all of this, we have exciting developments in the pipeline and an excellent customer list to build from. The ever-growing team is proof of our early success, so I'm looking forward to making the trip.
Her appointment follows two other recent hires of business development director Roxy Fielding and strategy director Sally Rushton.
:::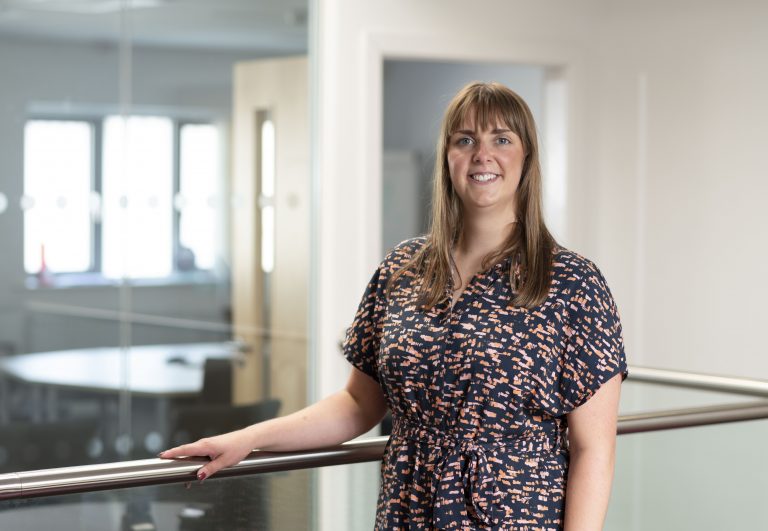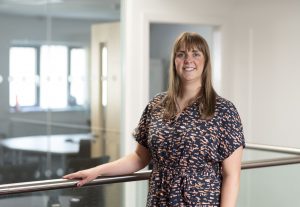 Cable tie maker Ellis Patents has promoted Kelly Brown to sales manager.
Brown, who joined the Rillington-based company in 2014 as an export markets researcher, had worked as a sales manager since 2020. Her promotion sees her appointed to the private company's board.
Danny Macfarlane, Managing Director, said: "Kelly has been extraordinary in every role she has held within the company; nor have they in the past two years when she faced the challenges of managing a global sales operation in the eye of a post-Brexit pandemic.
"Emerging into a stronger position in terms of sales, backlog and strong relationships with our network of 50 local distributors in key export markets around the world, says a lot about Kelly, the way he works and her way of inspiring those who work with her.
Over the past 12 months, and despite continued Covid-19 pressures, the company has secured a series of major new orders; including projects in Brazil, Norway, Uruguay and Lancashire.
It has also signaled its intention to expand its presence in the non-metallic cable tie market with the launch of Solus – a range of cable ties suitable for single cable installations.
Brown said, "What Ellis Patents has achieved over the years is phenomenal, both in terms of commercial success and innovation.
"We may only be a manufacturer and an SME in North Yorkshire, but we lead a global market that includes an ever-growing number of huge multinational companies."
"Having the opportunity to lead our sales operation is a huge honor and challenge that I relish."
:::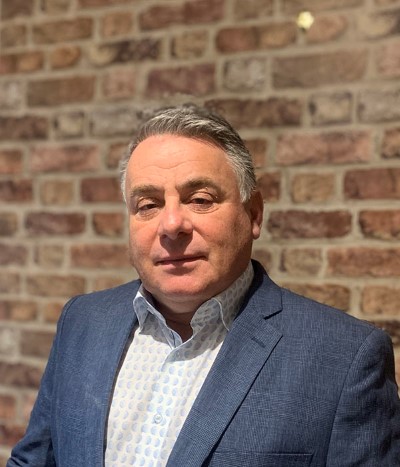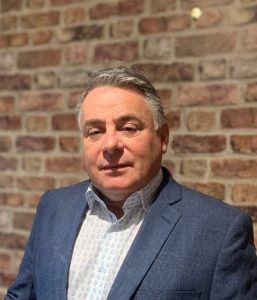 York-based mobile data specialist Cellhire has appointed Duncan Griffiths to the newly created role of Head of Sales – M2M & IoT Connectivity.
His responsibilities include leading strategic M2M (machine to machine) and IoT (Internet of Things) sales for Cellhire in the UK, France and across Europe to drive further growth in this space.
He joins Cellhire from BT, where he was Head of Sales – M2M and IoT Connectivity.
Griffiths' 35 years of mobile phone experience includes 10 years at BT as head of sales, where he worked with various MNOs and service providers.
He said: "This is an important and exciting time to join Cellhire. It offers extremely competitive M2M and IoT advertising on a wide range of networks and tariffs.
"In addition, Cellhire provides real-time SIM control across multiple networks, through its self-service Atlas SIM management and billing portal, which uses network-level APIs.
"Cellhire's capability aligns with customer requirements for deploying mission-critical M2M and IoT solutions, including local and global network and technology choices.
"With my deep and extensive experience in the market, I look forward to shaping Cellhire's strategy and advancing the business as a global M2M and IoT mobile data specialist."
Martyn Stevens, Group CEO of Cellhire, added: "The M2M and IoT space in telecommunications continues to grow rapidly. And with the extinction of 2G/3G, the deactivation of the PSTN and the continuation of 5G deployments, the opportunities will open up even more as companies seek a path to upgrade connectivity.
"Duncan's specialist knowledge will support the business globally, but his primary focus and mission is to drive sales in the UK, France and across Europe.
"Duncan is well known in the industry and his track record working with various MNOs and service providers ensures he is well positioned to lead our strategic sales focus in this space."