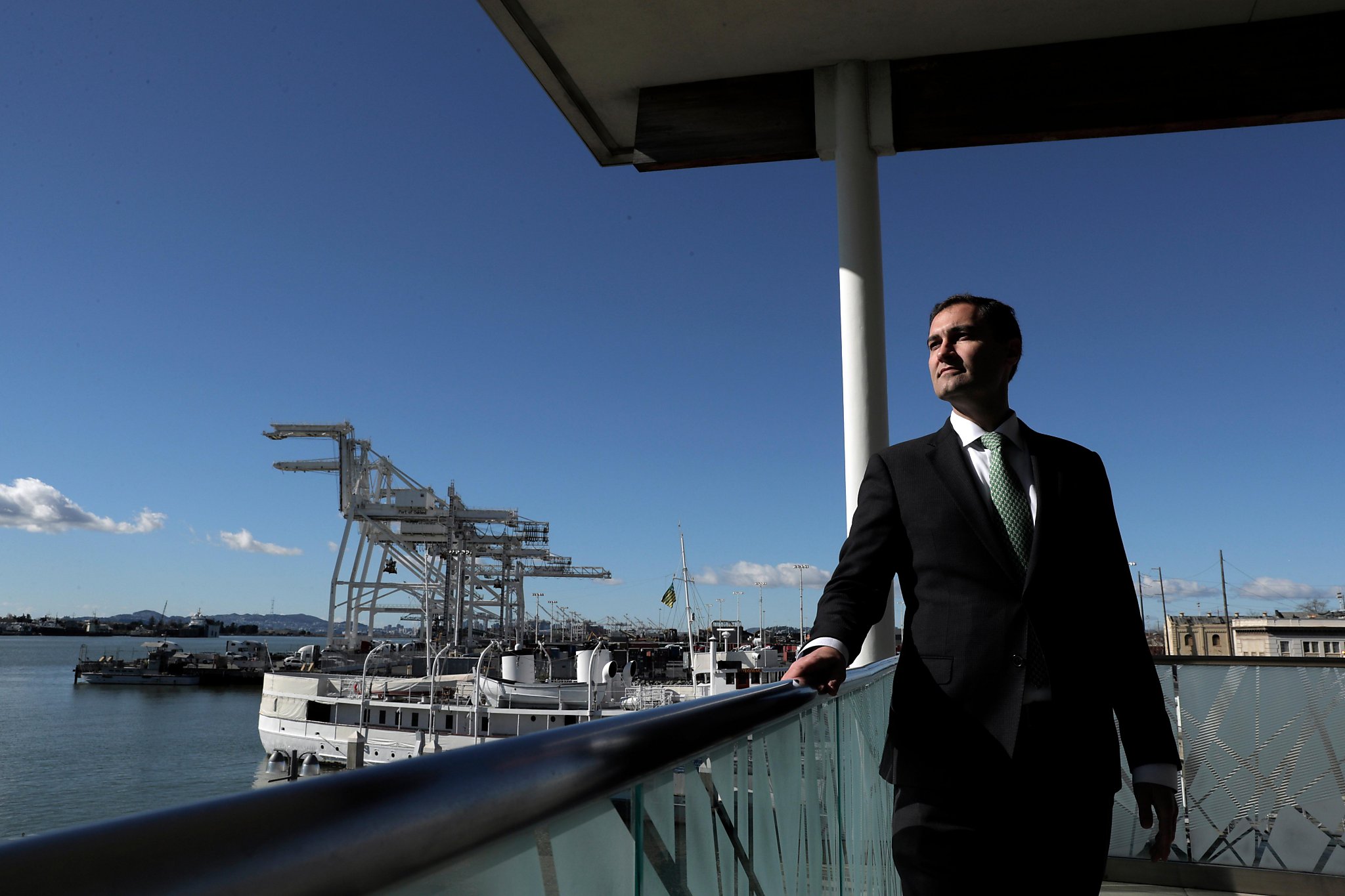 I love A's and Oakland, but if I have to choose, I choose the city
I'm not sure who consults A's president Dave Kaval on public relations, but that person should probably be out of work. And if those goofy phrases are his own concoction, well, that's about all you need to know.
The last muted approach to tone is Kaval's favorite new phrase: "parallel paths".