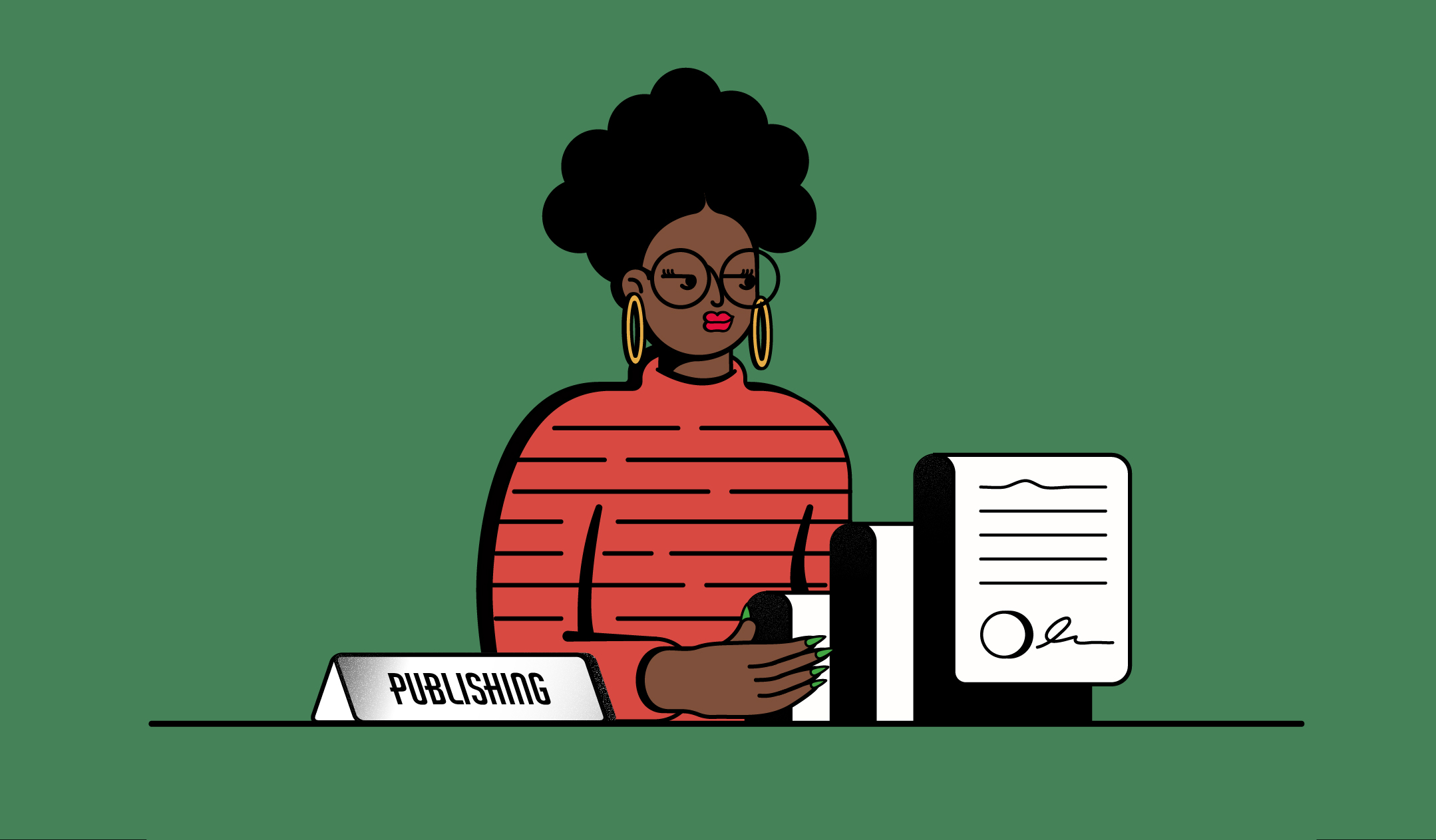 'First to be cut from budget': PR pros weigh in on changing communications landscape as clients seek viral fame
Across the industry, client expectations of their PR agencies are changing, putting a strain on the relationship. While experts say some changes in the industry have been slow to come along with changes in society and technology, the digital boom of 2020 has exacerbated work schedule and communication issues.
"Media placements are no longer enough for public relations to be considered high value," Milan Mobley, CEO of Umanagement Strategic Communications and Public Relations Agency in Atlanta, said in an email. "Honestly, we are the first to be cut from the budget."
Last year, Mobley said Umanagement achieved 75 million digital impressions for a client during a campaign that was only dropped shortly thereafter. "Their focus was going viral on TikTok," she added. She did not disclose further details regarding the brand.
"As reputable as the media platforms are, customers would only have bragging rights to be featured, not to go viral or have the popularity they thought it would bring," Mobley said.
Over the past two years, brands have focused more of their earned media efforts on TikTok in hopes of going viral to boost brand awareness. Small businesses, in particular, have leveraged the platform as a cost-effective option with a low barrier to entry, according to previous reports from Digiday. This means that brands can be more focused on virality as a way to build brand awareness rather than media earned from press clippings through a communication company.
In this story, a communications professional told a similar story, saying the company was able to place media for a brand in TechCrunch. The client-agency relationship ended a month later because it was not enough, according to the professional.
Although there have been countless success stories on TikTok, going viral isn't guaranteed, making it harder for PR professionals to recommend it as a strategy or guarantee it will get the results they want. by brands.
Even before the pandemic, customers were moving toward a more-for-less attitude, said Samantha DiGennaro, founder and CEO of DiGennaro Communications. But the pandemic "put that on steroids," she said, adding that as brands reduced their earned media spend, communications agencies were often working for less in hopes of building customer loyalty and, ultimately to stay in business.
"It took the fair markets down a bit in my own assessment," she said. "So customers get away with demanding more for less."
When DiGennaro started his agency in New York nearly 20 years ago, the average contract life was two to three years. Now, the average contract length is three to six months, which means clients are less willing to spend time building their brand narrative, she said.
As brands jump from agency to agency in search of a quick fix for their marketing strategy, some experts have called them jumpers, according to previous reports from Digiday.
That's not to say it's solely up to brands to fix the relationship with agencies, DiGennaro said. "We have to be responsible as agency leaders to not only blame the client for misbehaving, but also to hold ourselves accountable for the clients we want to put on our roster," she said.
Part of the solution, experts say, is to reopen the lines of communication between clients and their agencies.
As one pro once told Digiday, "You hired me to be your expert. Let me walk you through all of this and what this landscape looks like and how we can get you where you want to go.