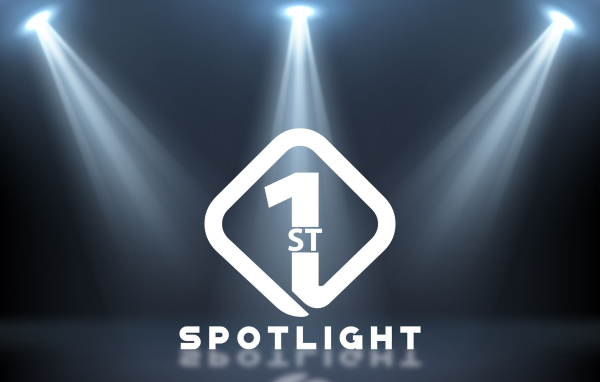 Digital Marketing Agency 1stspotlight Brings Ecommerce Marketing and Automation Together for Better Results
With ten years of experience, 1stspotlight provides customized digital marketing and automation solutions for the e-commerce industry.
1stspotlight is a digital marketing agency working in the e-commerce/digital media buying sector for about ten years. They specialize in e-commerce marketing and automation.
They are self-taught in the various aspects of this e-commerce business. A group of boys started this business after leaving high school in 2006-2007. This group decided not to enroll in university. So they learned advertising with blogs and Google AdSense. During this period, they realize that this sector will become their job and their passion.
1stspotlight helps customers get started with e-commerce, whether they want to start their store or something else. The founders of this digital marketing agency believe that e-commerce is a great way to generate income and assets. This can lead to financial freedom. With their vast experience working in this field, they can definitely make that happen for their clients.
The USPs of 1stspolight are:
– For business and start-up growth, an online specialist helps develop a digital marketing plan to help grow the business.
– A dedicated digital consultant is assigned to clients. The consultant helps launch campaigns and maximize marketing budgets.
– 24×7 support is provided to customers so that their queries and other questions can be answered at any time by the customer service team.
Some of the services offered by 1stspotlight include search optimization, social media strategy, real-time data, reporting and analysis, and penalty recovery.
The agency has various plans in place so that clients from different financial backgrounds can enjoy their services. They have monthly and yearly plans for their clients.
For more details, visit:
Website: www.1stspotlight.com
Facebook: https://www.facebook.com/firstspotlight/services
Instagram: https://www.instagram.com/1stspotlight
Media Contact
Company Name: 1st Spotlight e-commerce agency
Contact person: Andre Johnson
E-mail: Send an email
Town: Los Angeles
State: California
Country: United States
Website: www.1stspotlight.com