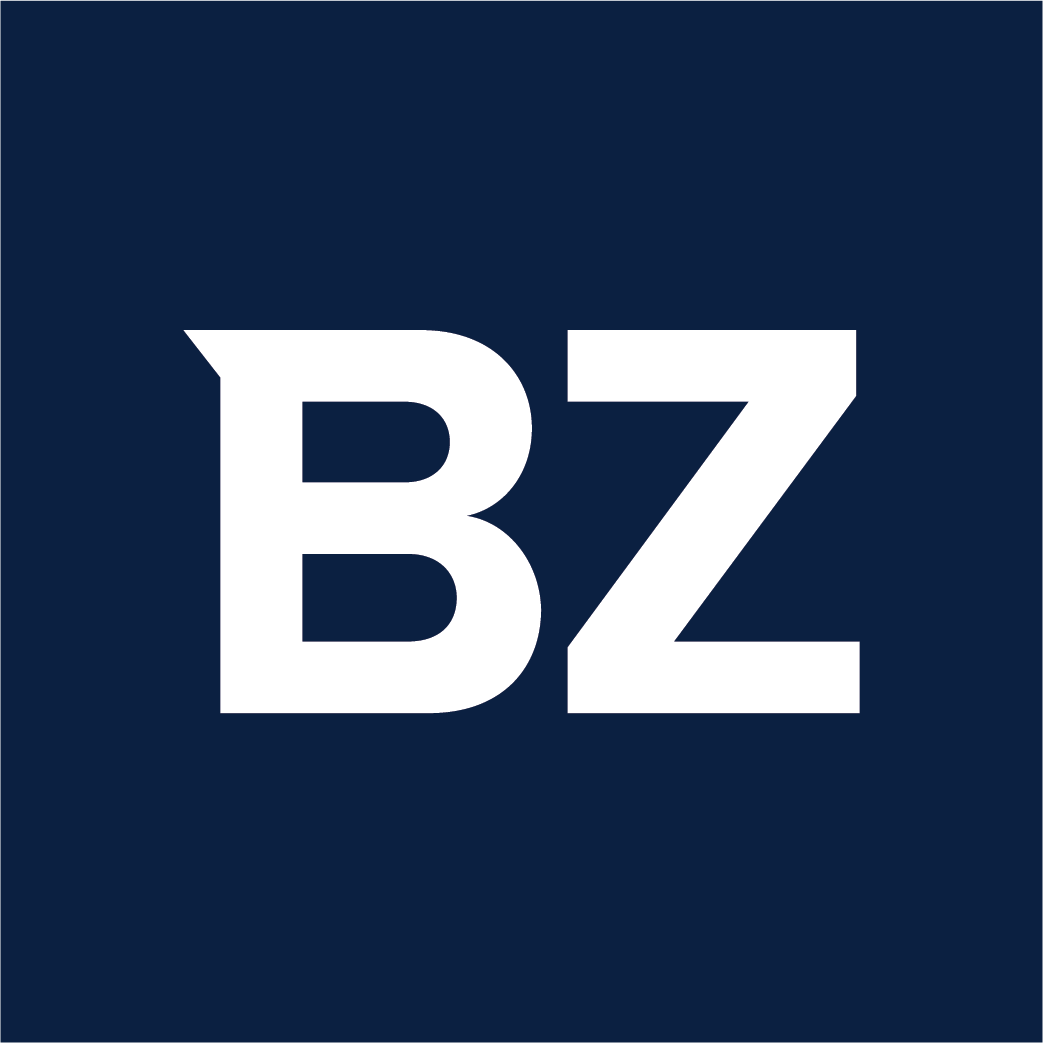 Cyber ​​Commerce provides premium digital marketing services to help e-commerce brands grow
The Miami-based digital marketing agency uses its knowledge of the best web development and digital marketing solutions to deliver personalized e-commerce tailored to its clients' target audience.
April 27, 2022 – Cyber ​​Commerce is delighted to announce that eCommerce brands and platforms that need help with their marketing activities can comfortably rely on its expert services to take their business to the next level.
The Miami-based digital marketing agency is staffed with experienced marketers and web development experts who use a holistic, data-driven approach to build custom strategies that meet the unique needs of their diverse clients' target audience.
"E-commerce allows online businesses to easily understand their sales data and make profitable decisions. We help e-commerce clients increase their sales and grow their business with the best web development and digital marketing solutions.
According to a report published by Shopify in February, the global e-commerce market is expected to total $5.55 trillion in 2022. This stat and a whole trailer of other market stats all indicate that borderless e-commerce is becoming an increasingly profitable option. for online retailers.
The Miami, Florida-based, full-service e-commerce agency believes the brands that will effectively capitalize on this opportunity are those knowledgeable enough to outsource their marketing needs to seasoned marketers who are experienced in the art. correctly convey brand messages to consumers.
With both digital marketing and web development capabilities, Cyber ​​Commerce promises a full suite of services that will meet all online marketing needs – from web creation and optimization to actual marketing campaigns.
The agency's services include web development, social media management, content marketing, and search engine optimization.
Cyber ​​Commerce has been featured by several leading media platforms including NBC News, FOX News, CBS News and MarketWatch. The agency also has existing partnerships with major digital marketing platform providers such as Google, Facebook, Mailchimp, and Stripe.
Anyone interested in learning more about the agency's services can visit their website or contact Cyber ​​Commerce via the contact details below.
Media Contact
Company Name: Cyber-commerce LLC
Contact person: Brian Robinson
E-mail: Send an email
Address:3901 NW 79TH AVE, STE 245 #4722
City: MIAMI
State: FL 33166
Country: United States
Website: https://cybercommerce.io/company/
Press release distributed by ABNewswire.com
To view the original version on ABNewswire, visit: Cyber ​​Commerce Provides Premium Digital Marketing Services to Help Ecommerce Brands Scale