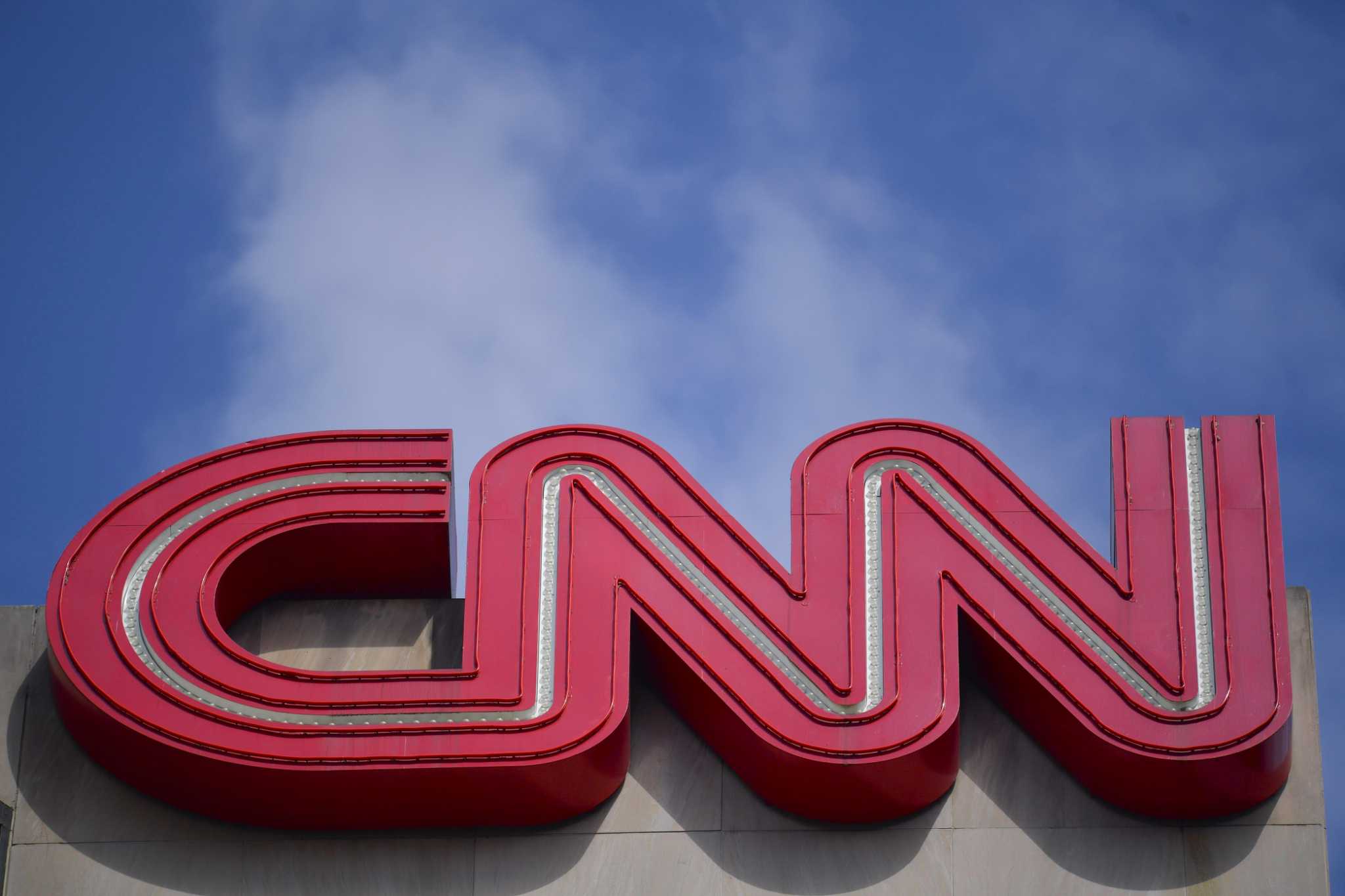 CNN management wants to change the perception of the network
NEW YORK (AP) — It was the kind of story media reporter Brian Stelter would normally delve into — if only it didn't involve him.
CNN said last week it was canceling "Reliable Sources," its 30-year-old media program, and letting Stelter go, as part of a nascent effort by new management to reclaim a brand identity. which she says was damaged during the Trump era. .