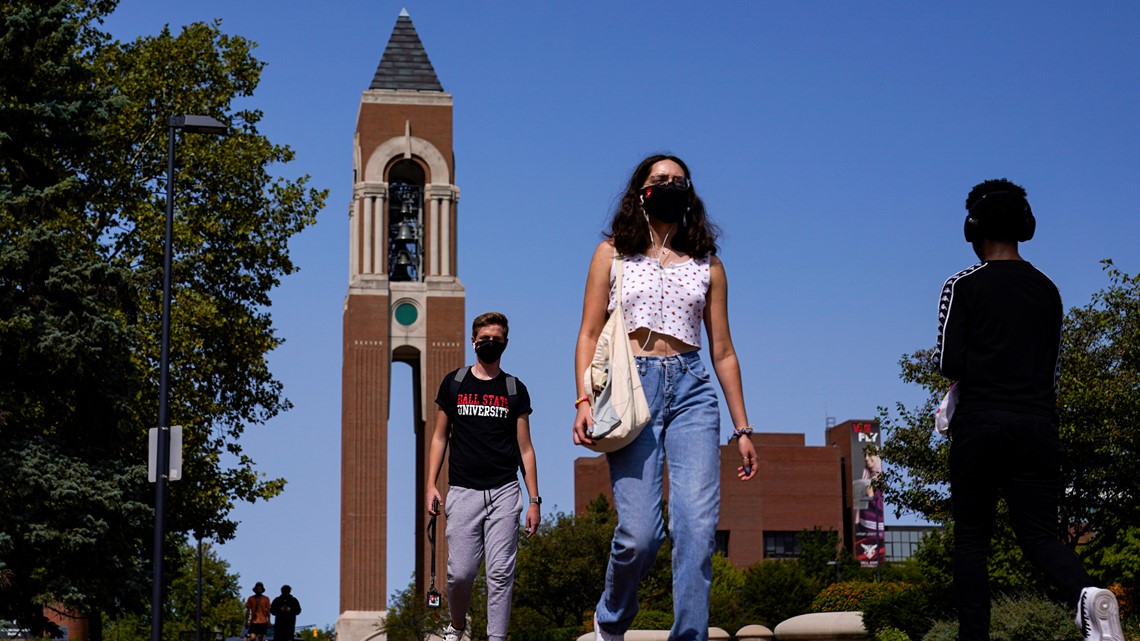 Cancellation of student loans is tax free in new stimulus bill
Advocates hope that a key provision in the US bailout will pave the way for President Joe Biden to write off the student loan debt of millions of Americans.
While the $ 1.9 trillion COVID-19 stimulus bill has not wiped out student debt, it has made future student loan forgiveness tax-exempt for the next several years. Now lawyers and some lawmakers are hoping this provision could pave the way for President Biden to write off outstanding student loan debt.
Senate Democrats, led by Senator Elizabeth Warren (D-MA) and Senator Bob Menendez (D-NJ), included the provision in the bill, allowing there to be no tax on student loans canceled until 2025.
"This is a huge win for millions of Americans burdened with student loan debt – NO SURPRISE TAX BILLS on canceled college loans," Menendez tweeted after his amendment with Warren was passed in the Senate in early March.
When student loans are canceled, usually as part of an income-based repayment plan, they are usually treated as taxable income. Now that the COVID-19 relief bill has been enacted, some hope Biden will expand the pool of people with canceled debt. By some estimates, 45 million borrowers hold $ 1.7 trillion in student debt in America.
RELATED: President Biden Signs $ 1.9 Billion Coronavirus Relief Bill Ahead of Nation Address
Biden has previously expressed support for Congress to eliminate $ 10,000 in personal student loan debt. However, when asked at a CNN town hall in February if he would increase that proposal to $ 50,000, he said he "wouldn't make it."
Sen. Chuck Schumer (D-NY) and Rep. Ayanna Pressley (D-MA) have a total of 62 cosponsors supporting a resolution calling on Biden to write off $ 50,000 in student loan debt using existing authority under the Higher Education Law. Biden said he didn't think he had the power to do it by executive order. Schumer and Warren publicly opposed this assessment.
RELATED: Biden Says He Won't Forgive $ 50,000 In Student Loan Debt