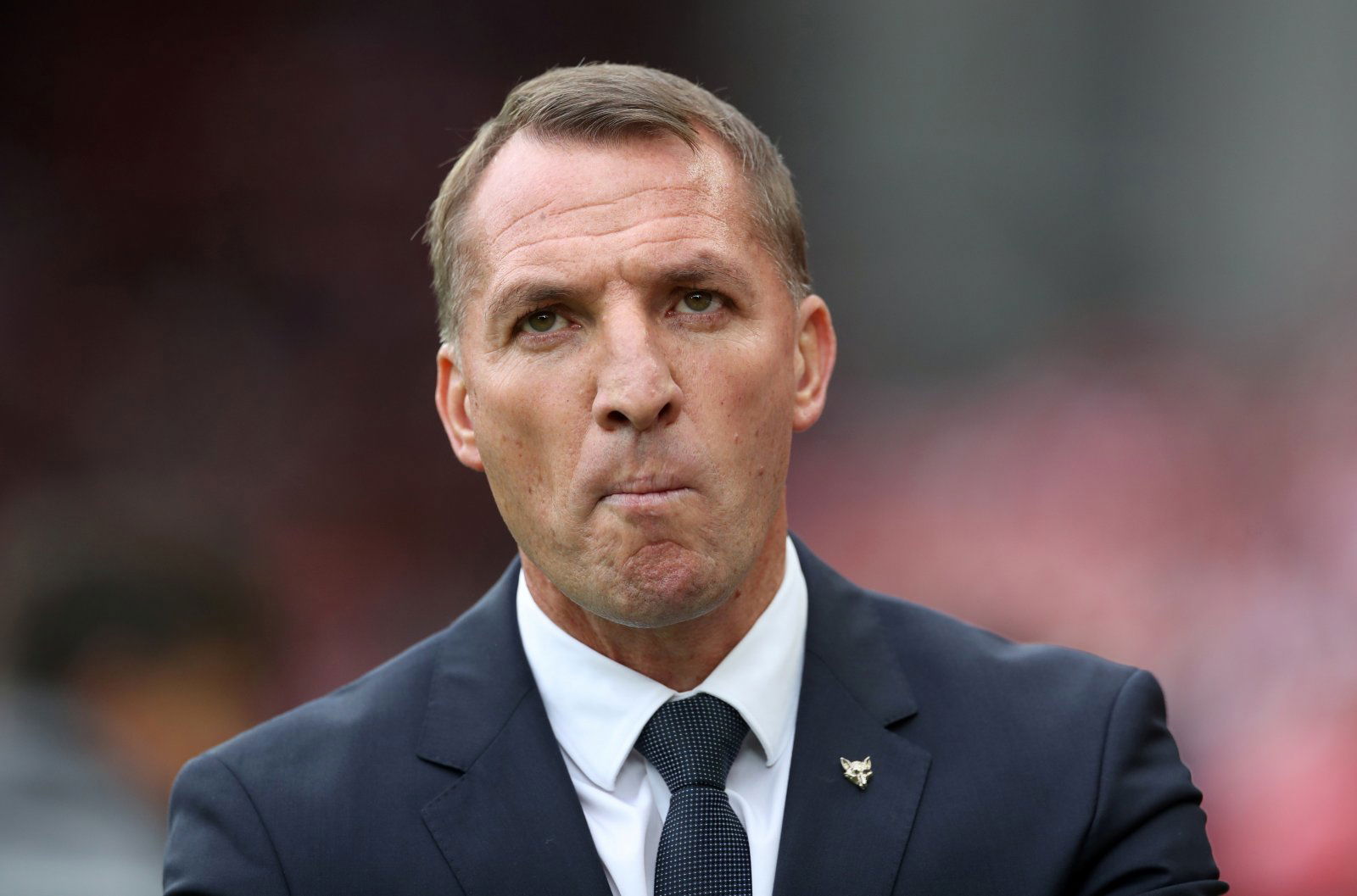 Brendan Rodgers has brazenly used Celtic to send a warning to his current bosses.
Yesterday, something quite amazing happened. After years of silence on the matter, Brendan Rodgers has finally set out his justifications for leaving Celtic Park the way he did. In doing so, he showed that what Brendan values ​​above all else is his own reputation management. He didn't have to make these revelations, so why did he?
Brendan Rodgers, not to stress this too much, brazenly used our club to send a warning to his current employers. That's what he does. The cynicism of this one is breathtaking.
He has no shame and no loyalty to anything other than himself.
He's been asked this question a hundred times, so why is he answering it now? He left for lack of investment in the team, he says, as the club could not meet his ambitions.
No doubt that's part of the story, but only part of it…we know he didn't get along with a certain person inside the walls, but Rodgers had his eye on the exit anyway.
Why is it coming back now, all of a sudden? It's because he wants to put the Leicester board on notice that he left Celtic when the money wasn't there to strengthen him and he won't hesitate to jump ship s they can't find the money to finance his big projects.
What balls does this guy have to pull off a shot like this, a shot I'm sure they'll recognize for exactly what it is. He prepares his break with the club, he does it openly and publicly.
The last time I saw something as disguised and naked as this was when Gordon Brown came on TV during his feud with Tony Blair and suggested no one wanted to see him dragged out of Downing Street in the style of Margaret Thatcher.
Rodgers left Celtic for a host of reasons.
Part of the reason he wasn't supported through this window was that Celtic knew they already had one foot out the door.
He had made that clear when he went public with the China story, and there were other things going on behind the scenes that no one at Parkhead ever revealed publicly.
Oh, don't get me wrong, the people at Celtic played their part in the deterioration of the relationship, but they didn't trust Rodgers to the extent that they could dump him anyway and with good reason. I wrote the other week that he was clearly maneuvering and preparing to leave; it's further proof that he really fabricates reasons to leave his current club.
The irony of ironies is that he described leaving Celtic as wanting a real challenge, which reeks of his arrogance and his opinion that nobody could have done to Parkhead what he did.
If I were his boss, I would ask him, "Isn't it hard enough for you already?" Working with the players you have, the team you've put together, the money you've already spent? Is it no longer a challenge, or simply too big a challenge for your ego? »
It would be interesting to hear his response.
In the meantime, he's using Celtic to get one on them.
It is undoubtedly an appalling and desperate act that we must not forget.